Identity for Auckland based Post Production House Blockhead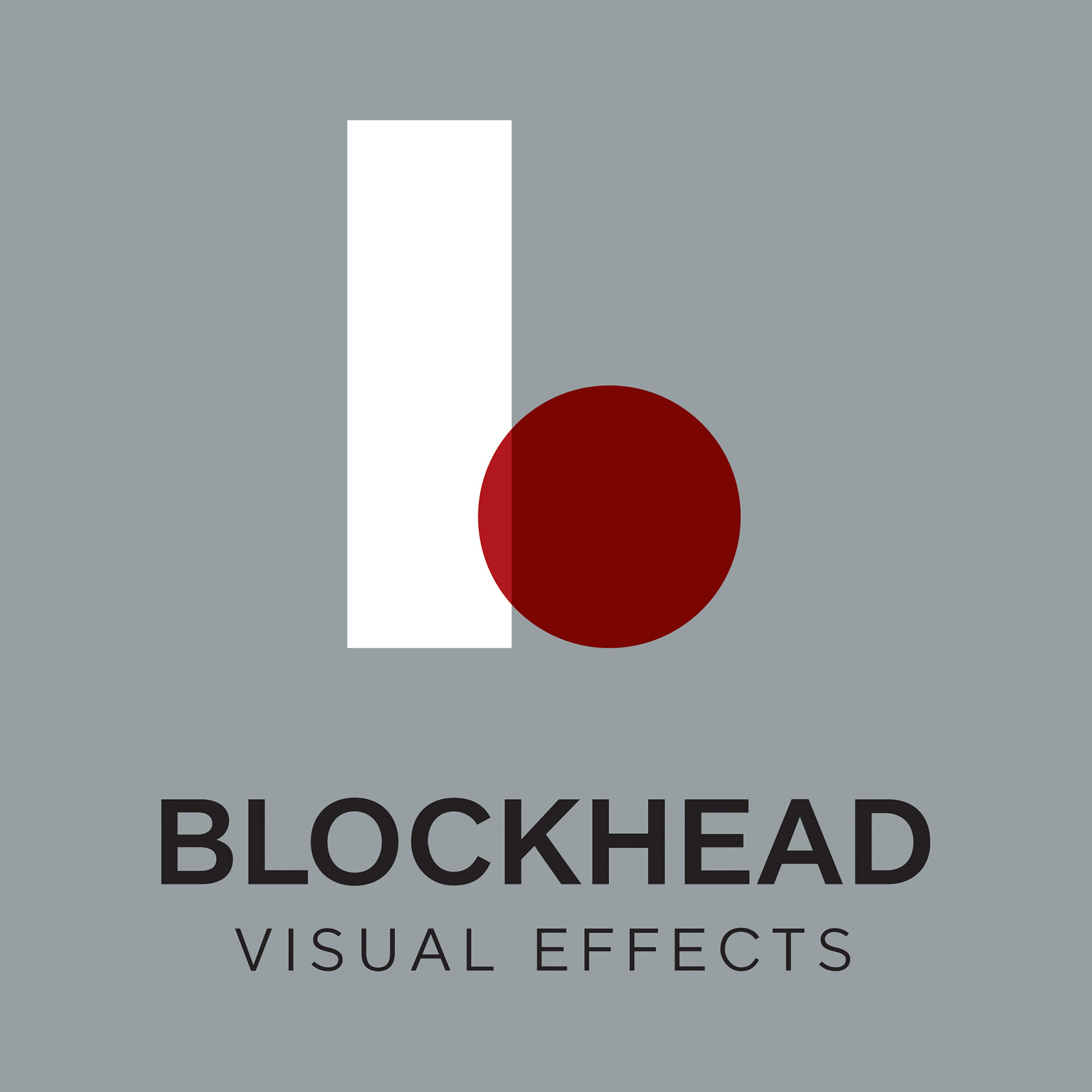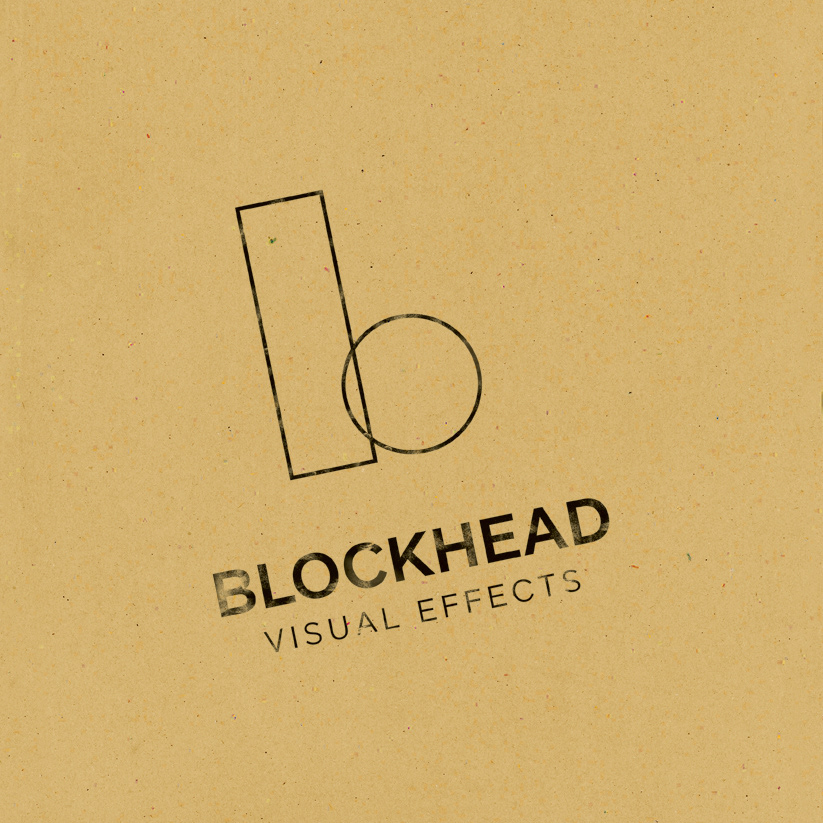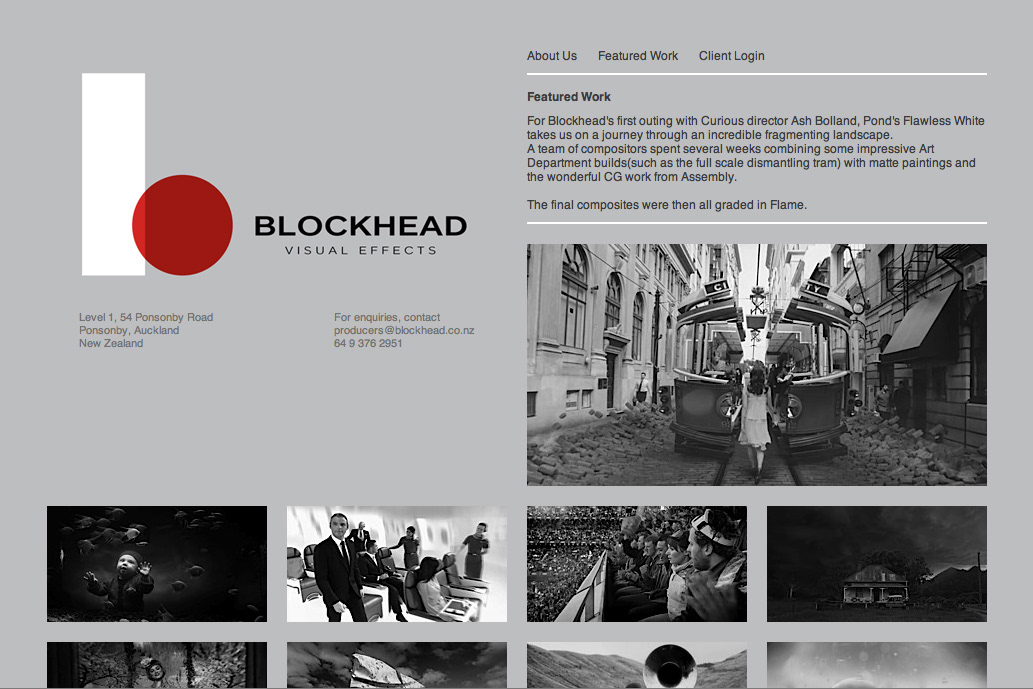 Typographic posters as part of a home project for department store David Jones.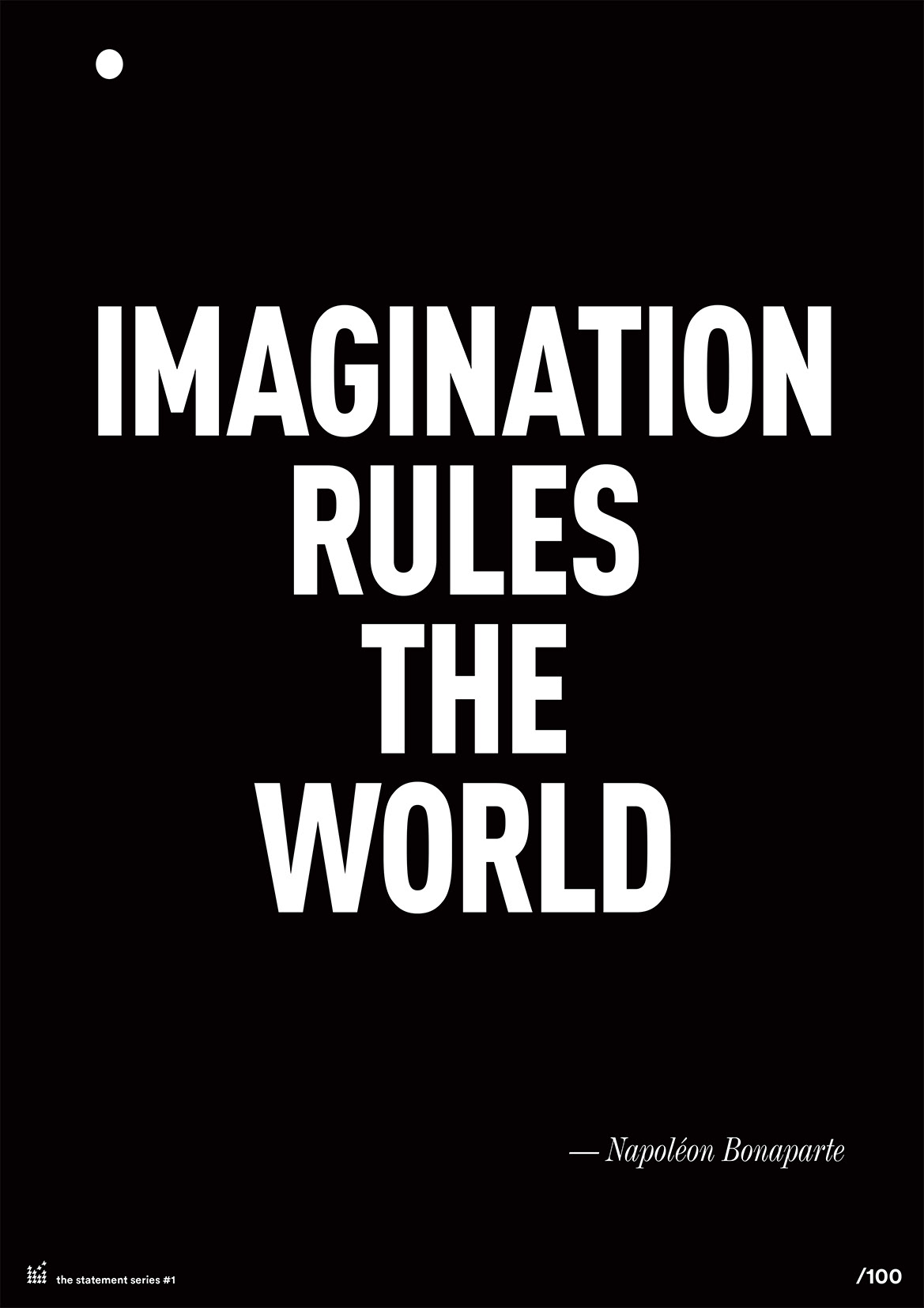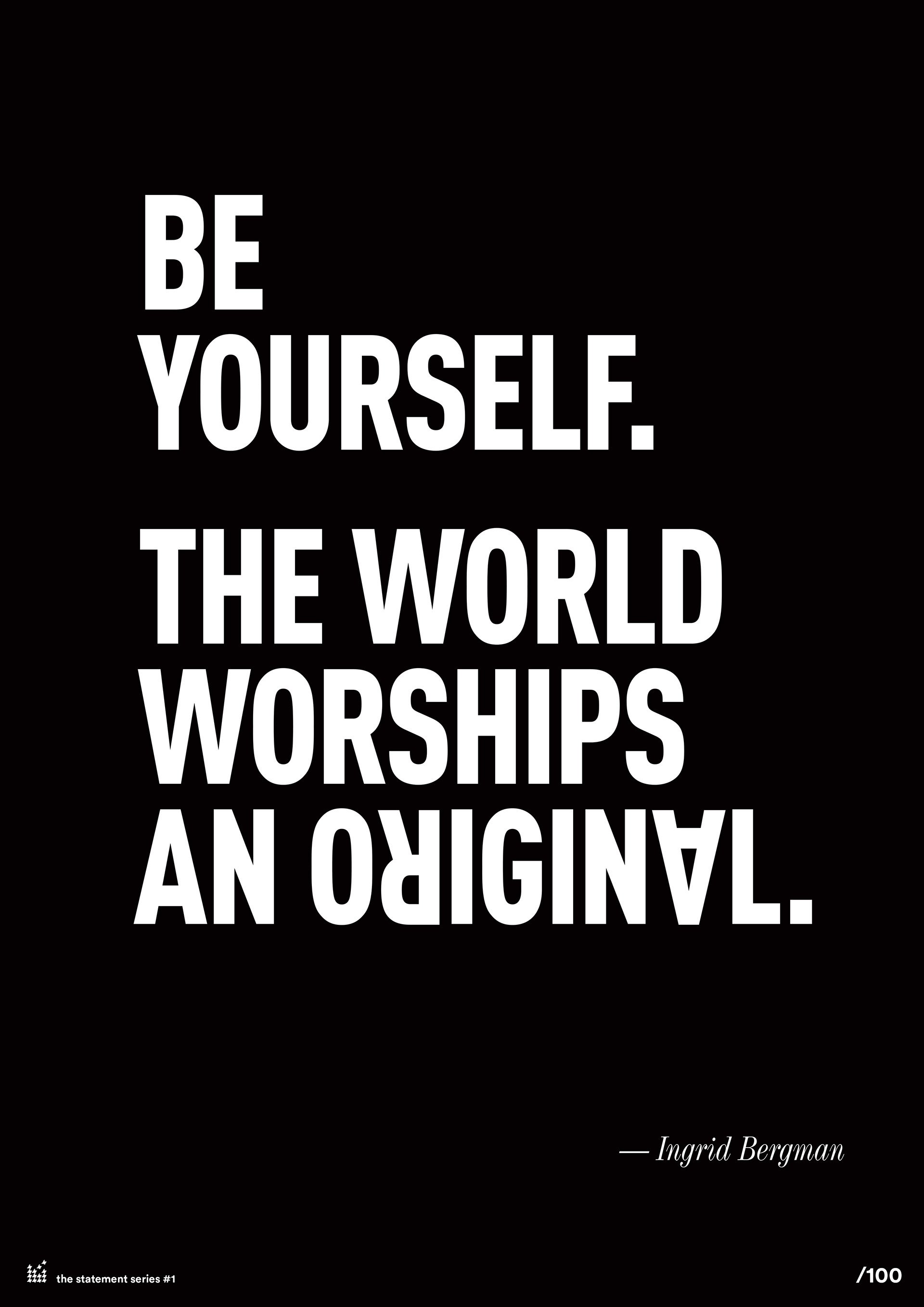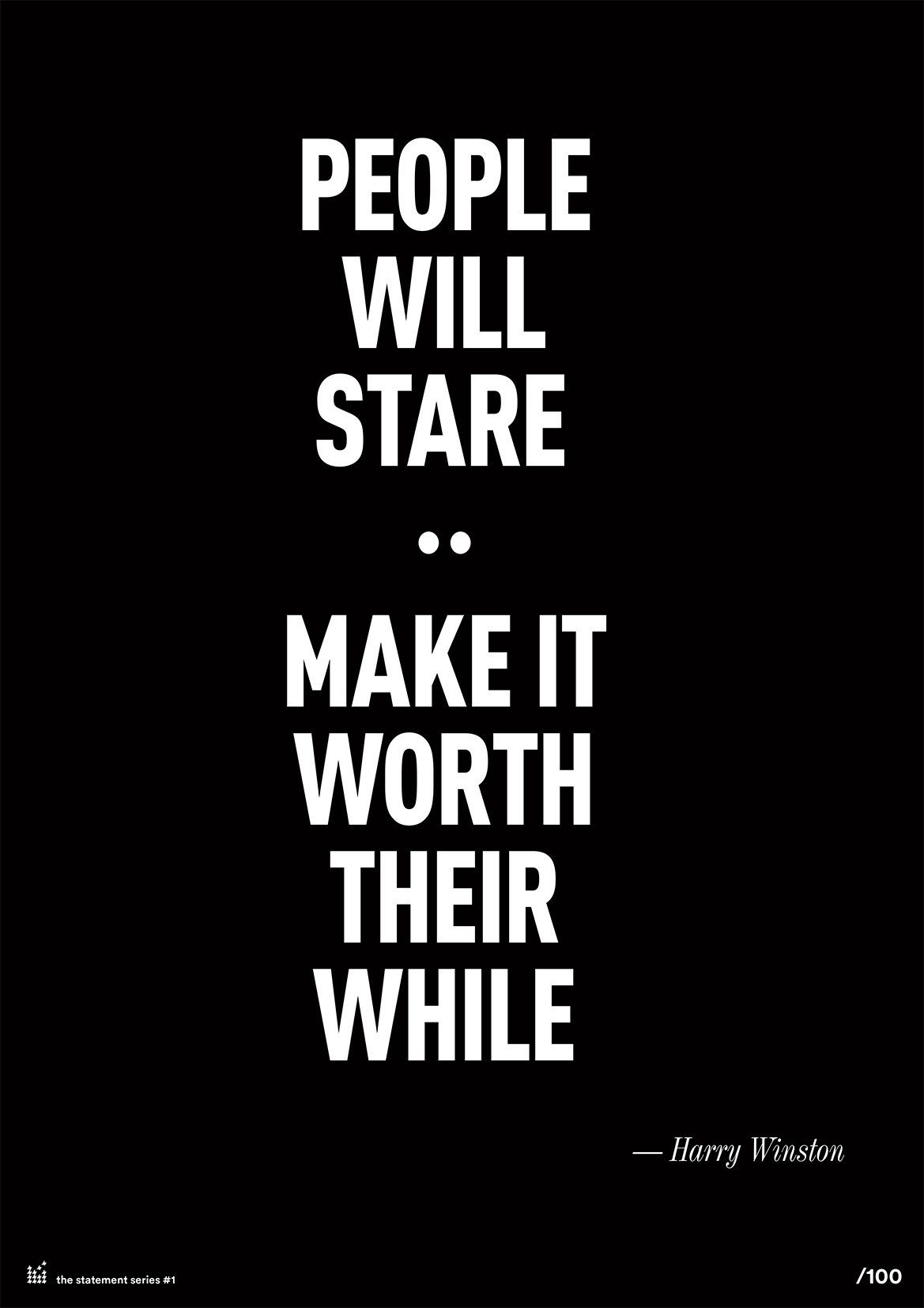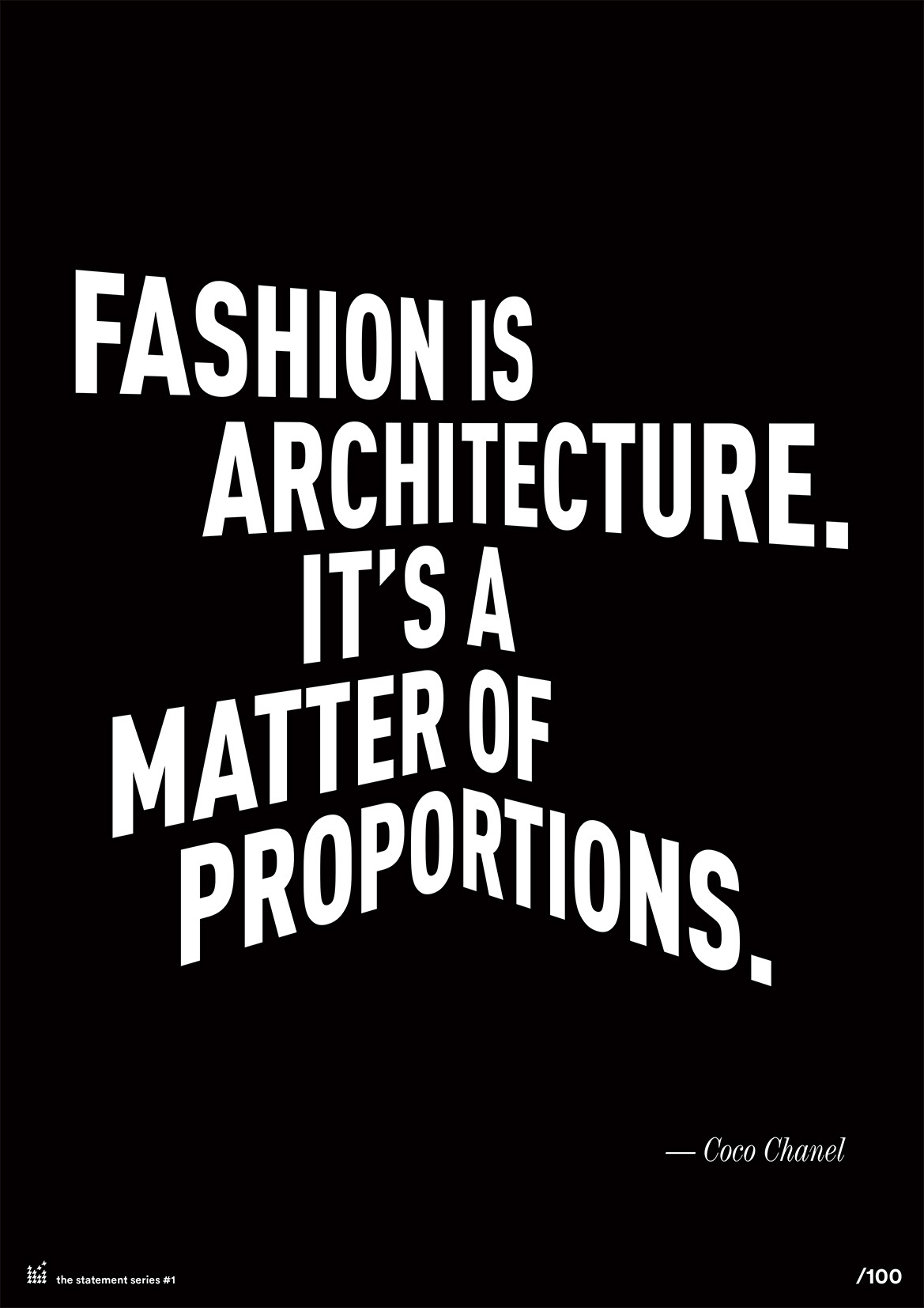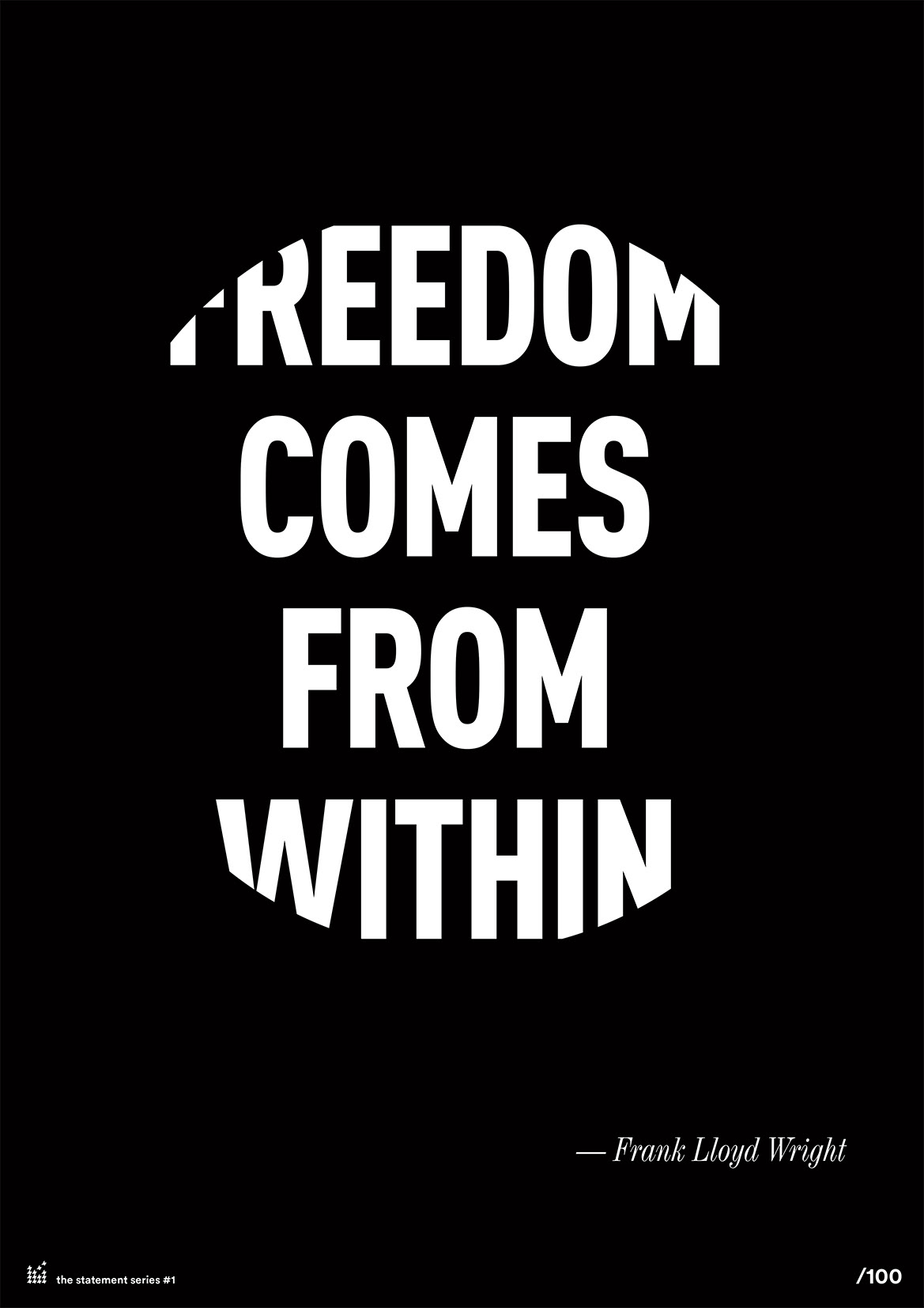 Logo design for a friend's small goods company in Auckland New Zealand
DDB Animated Calendar. Bronze - New Zealand Best Design Awards
The calendar is designed like a giant flip-book which travels through 365 days in 365 frames of animation. A tree buds, flowers and sheds it's blossoms showing the changing seasons as you flip through the months, and the background shifts through the colour spectrum to accentuate the time of year.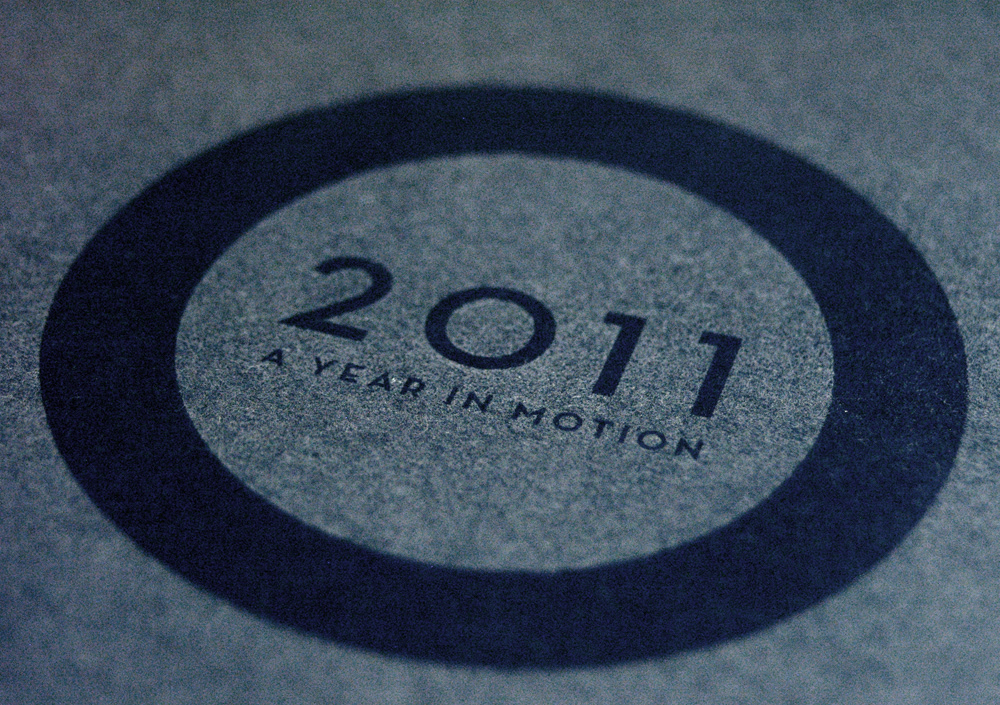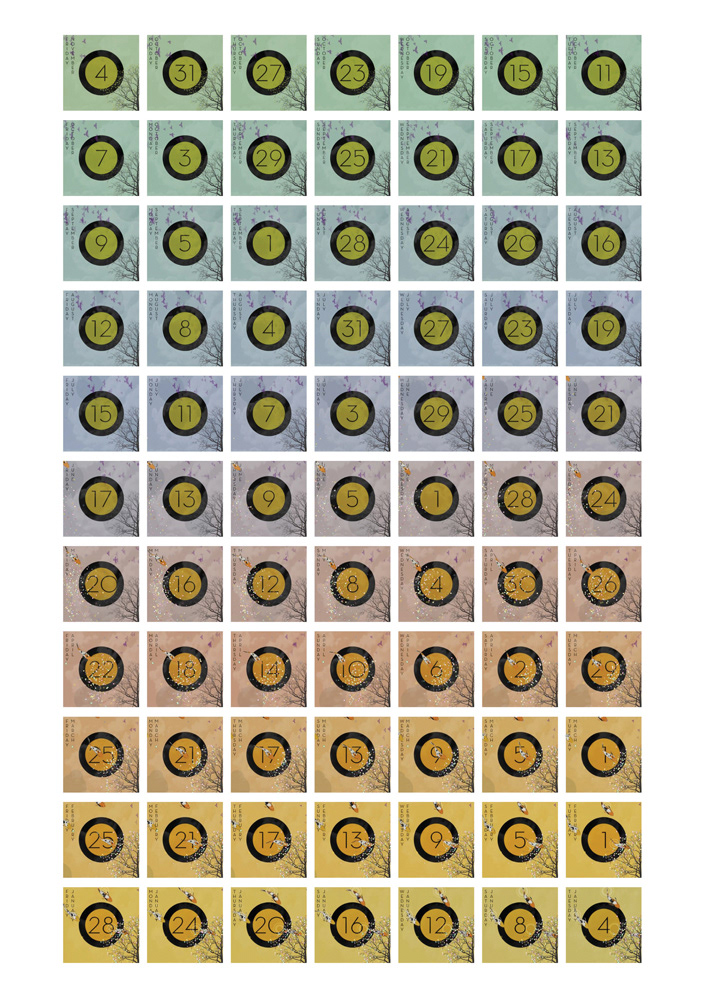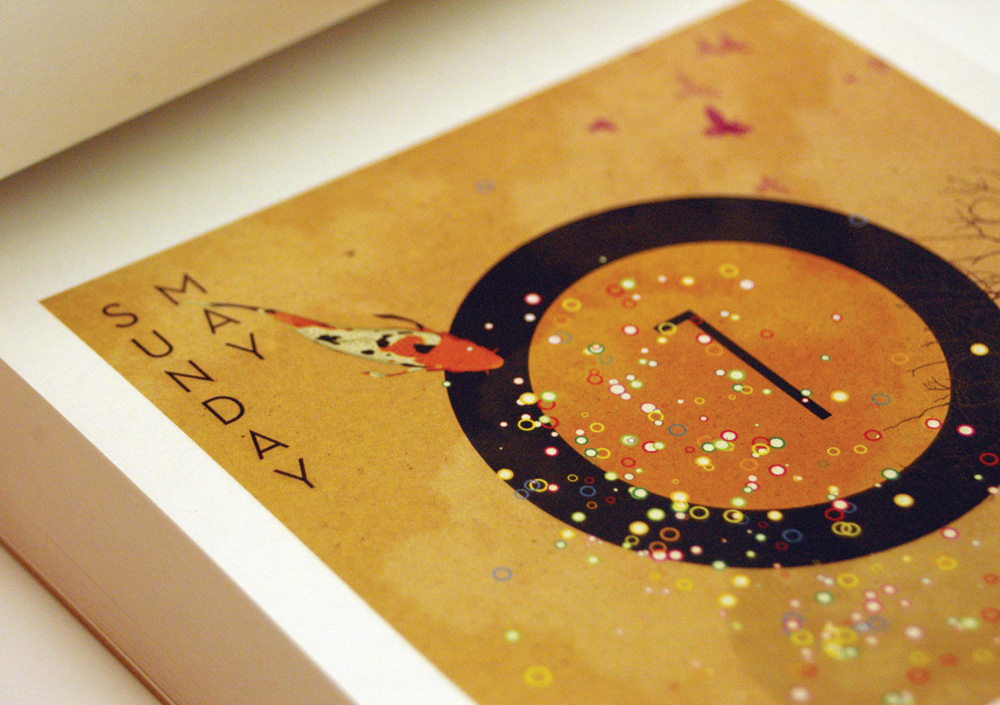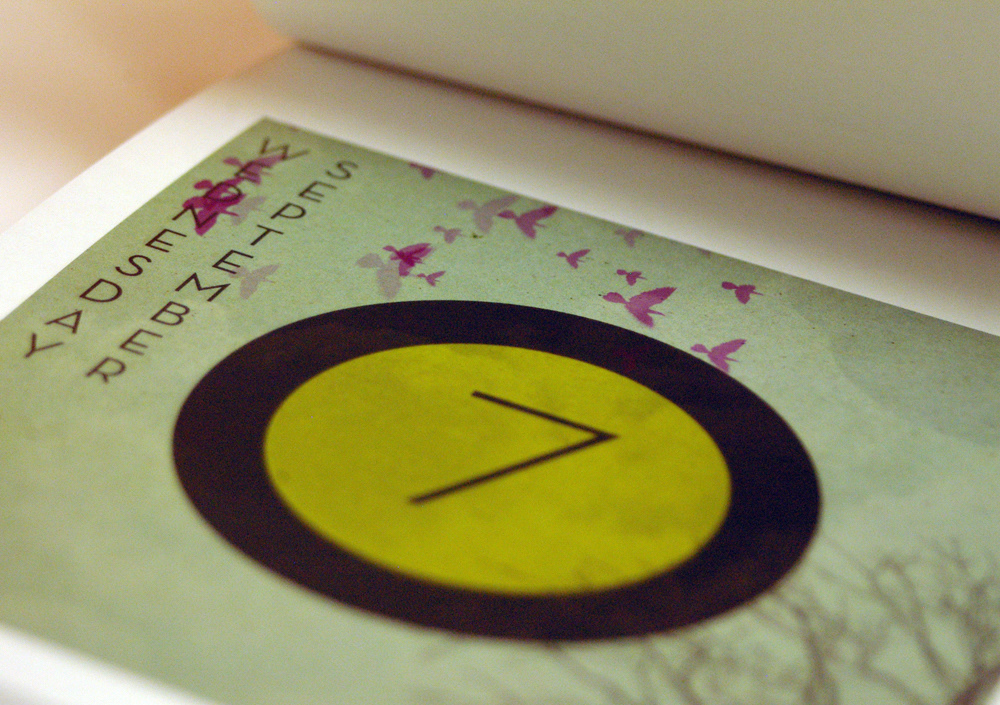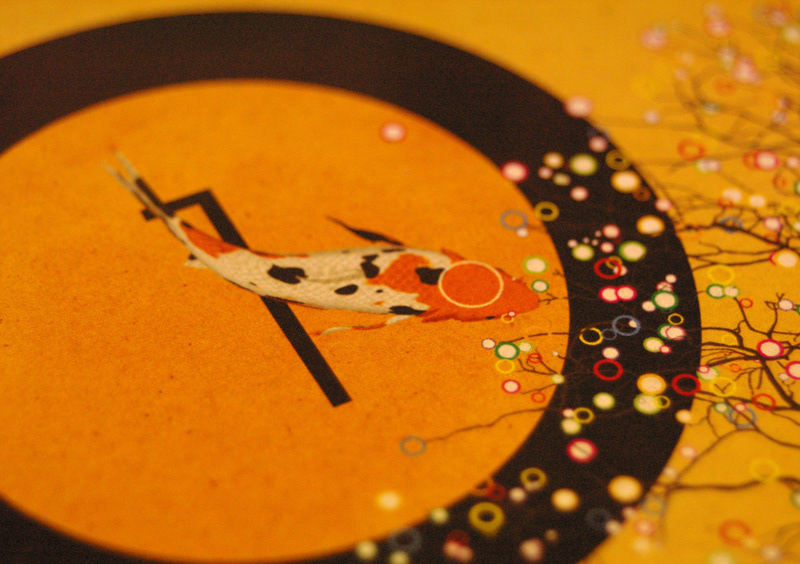 Identity for Jeweller Elena Leon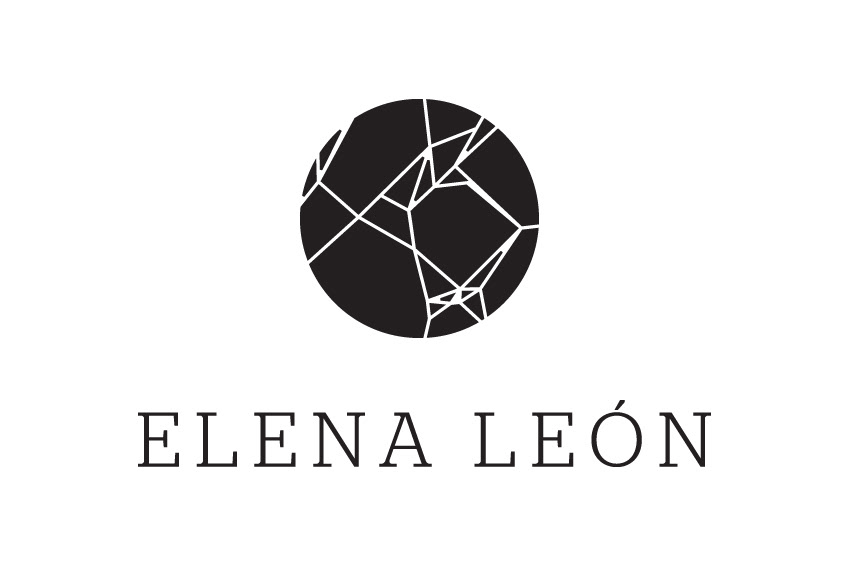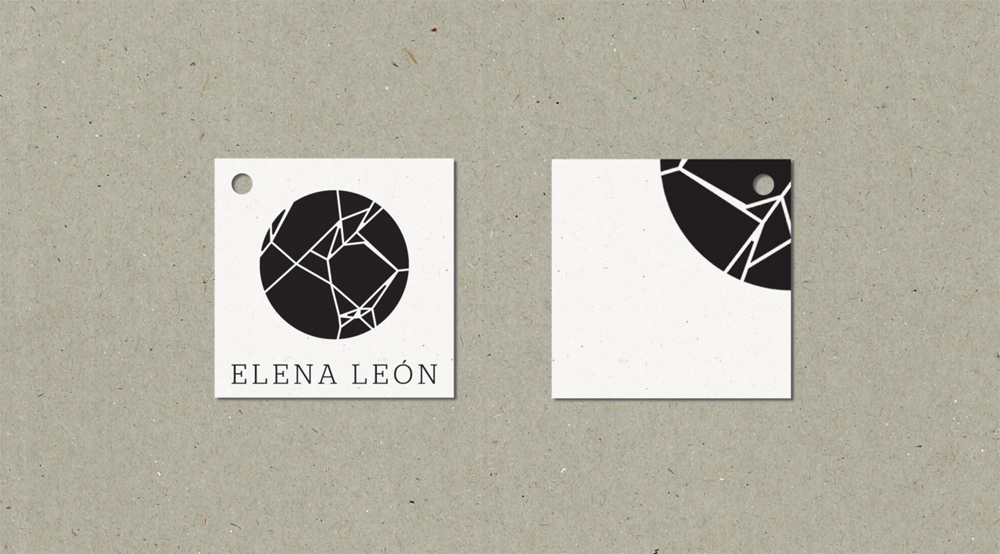 Branding for fresh convenience food
producers
Dough Boys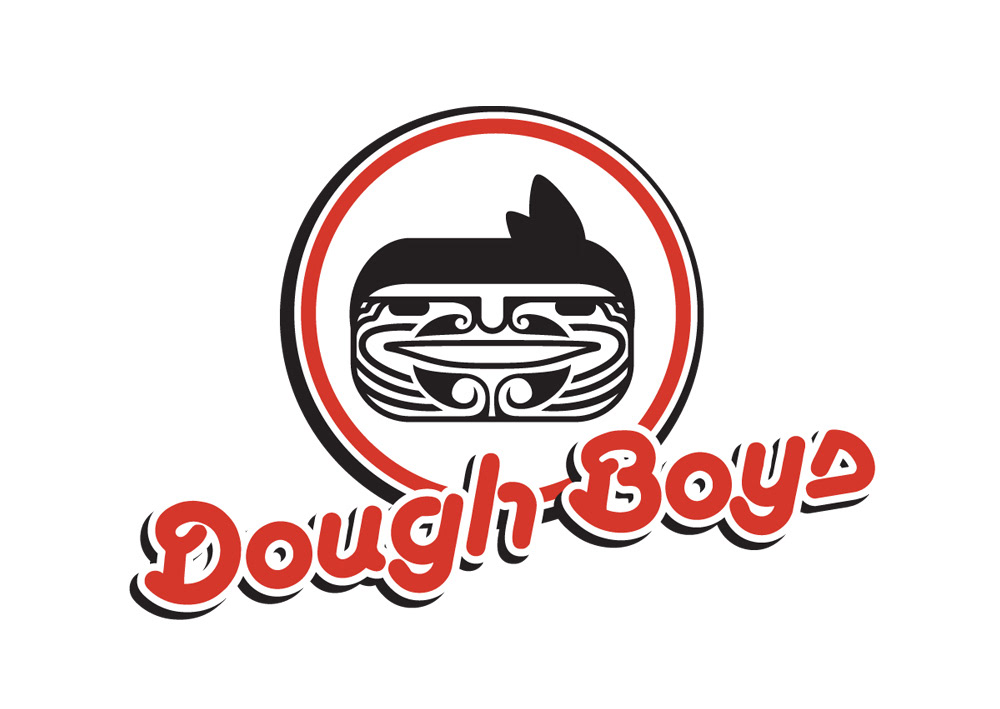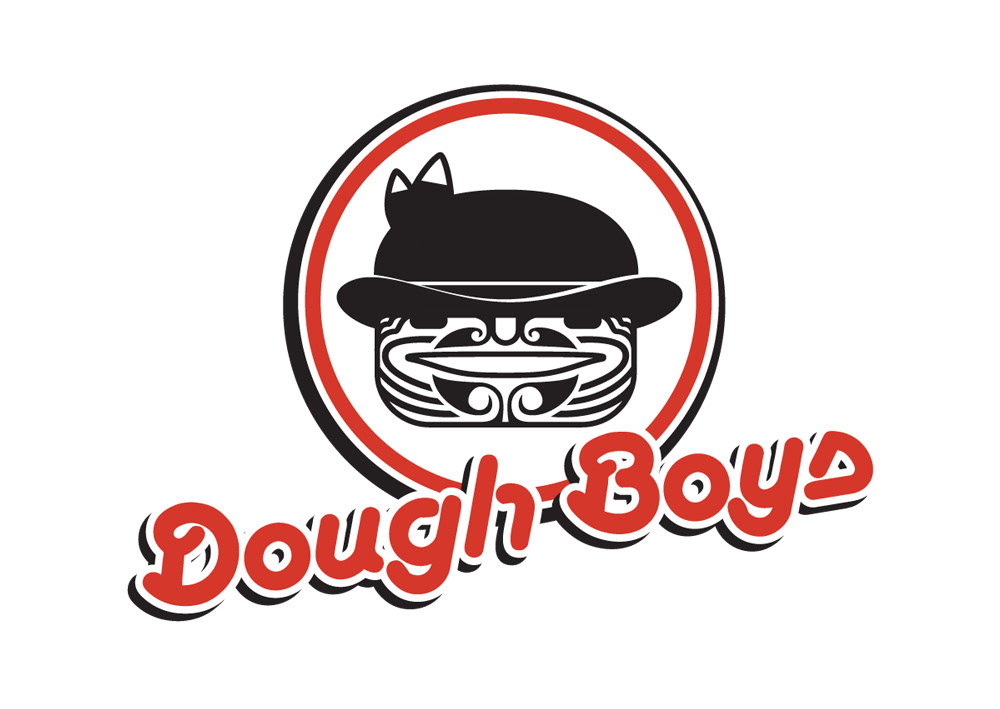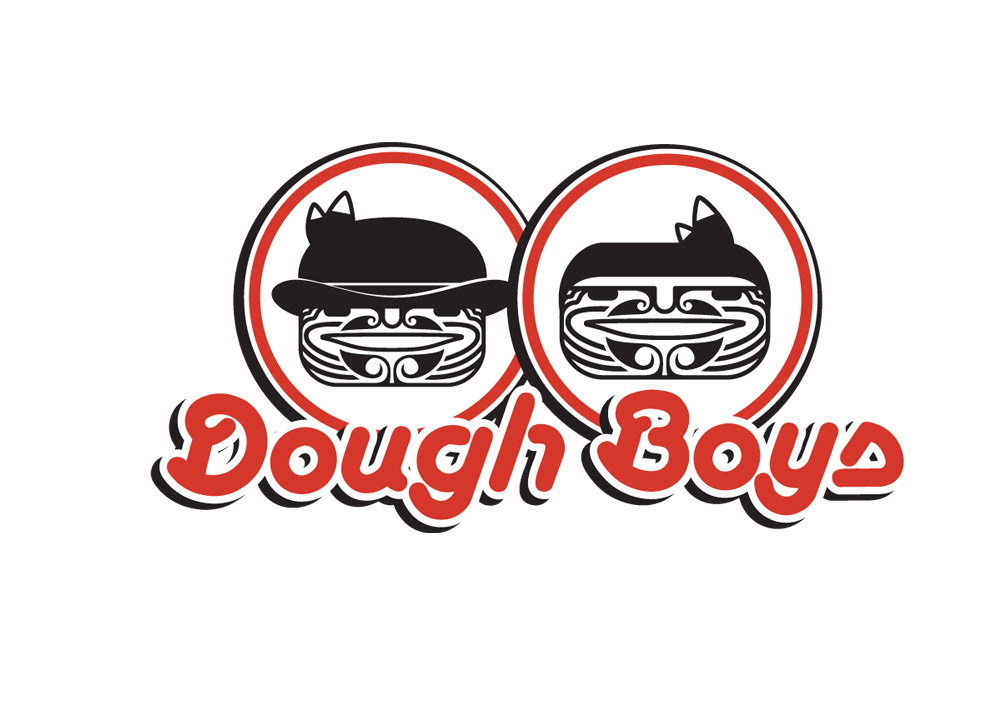 Wine Label for Central Otago Vineyard Mt Iron
Instead of posting printed posters for clothing store Fabric's summer sale,
I posted printed t-shirts instead.