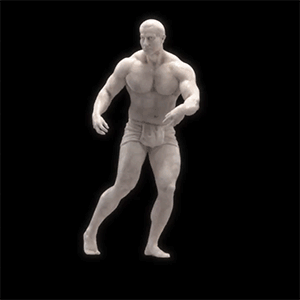 For the first thirteen years of our lives we do exactly what our parents tell us. For the next thirteen we do the exact opposite. To talk to a younger audience, we collaborated with world champion slam poet Harry Baker to create three performance poems about milk.
We then worked with different visual artists to bring them to life in moving image for targeted digital and social platforms.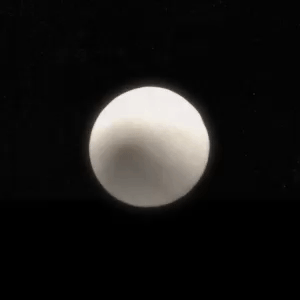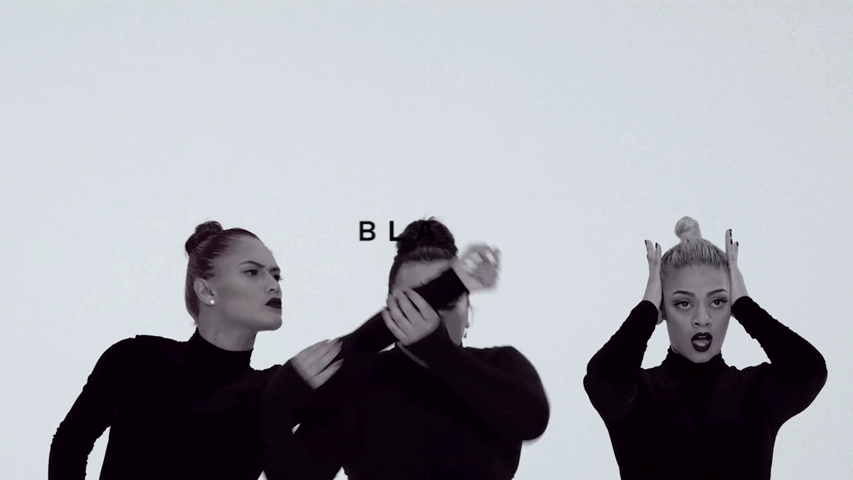 Print was kept minimally branded and designed to give Harry's words the space they deserved.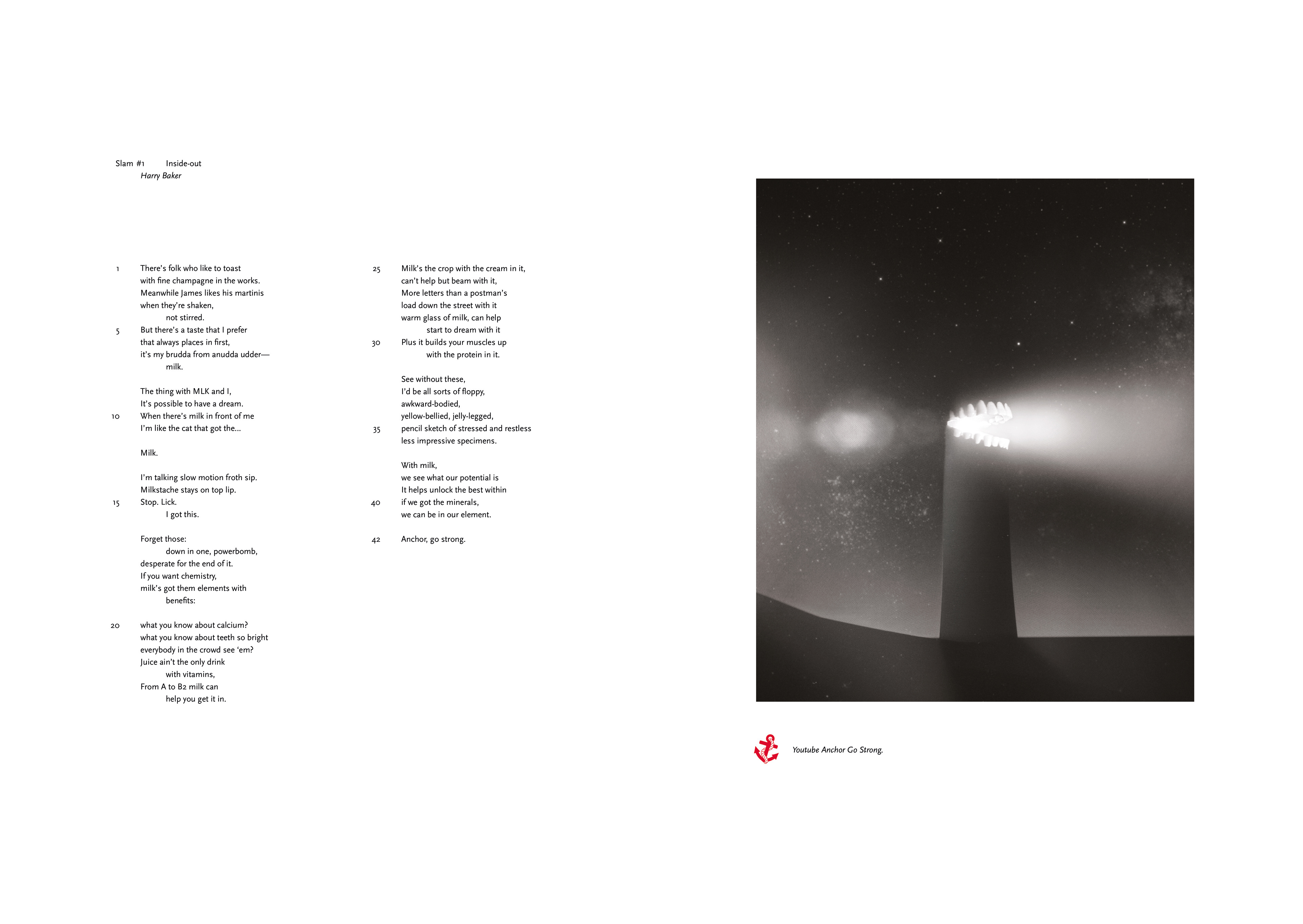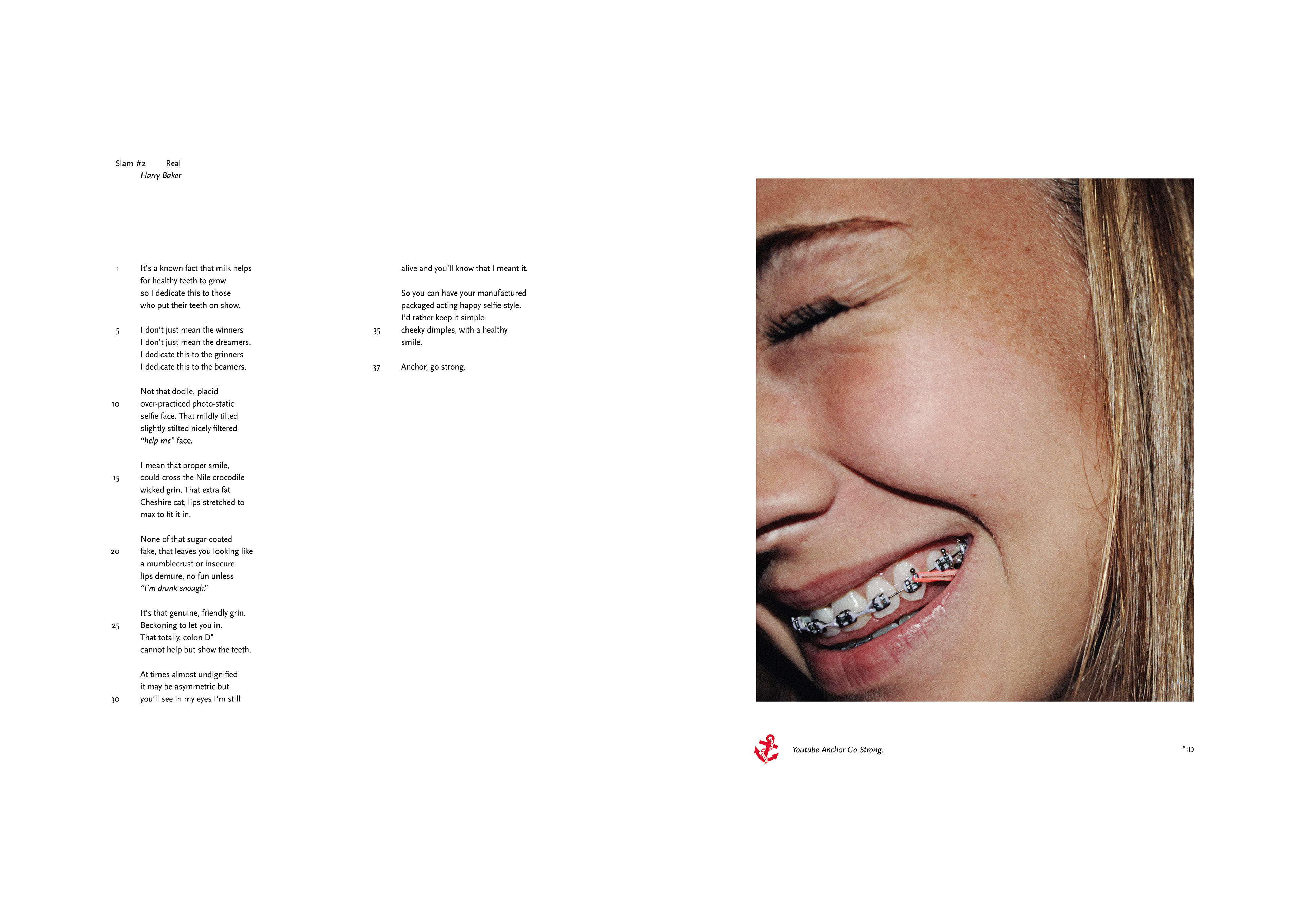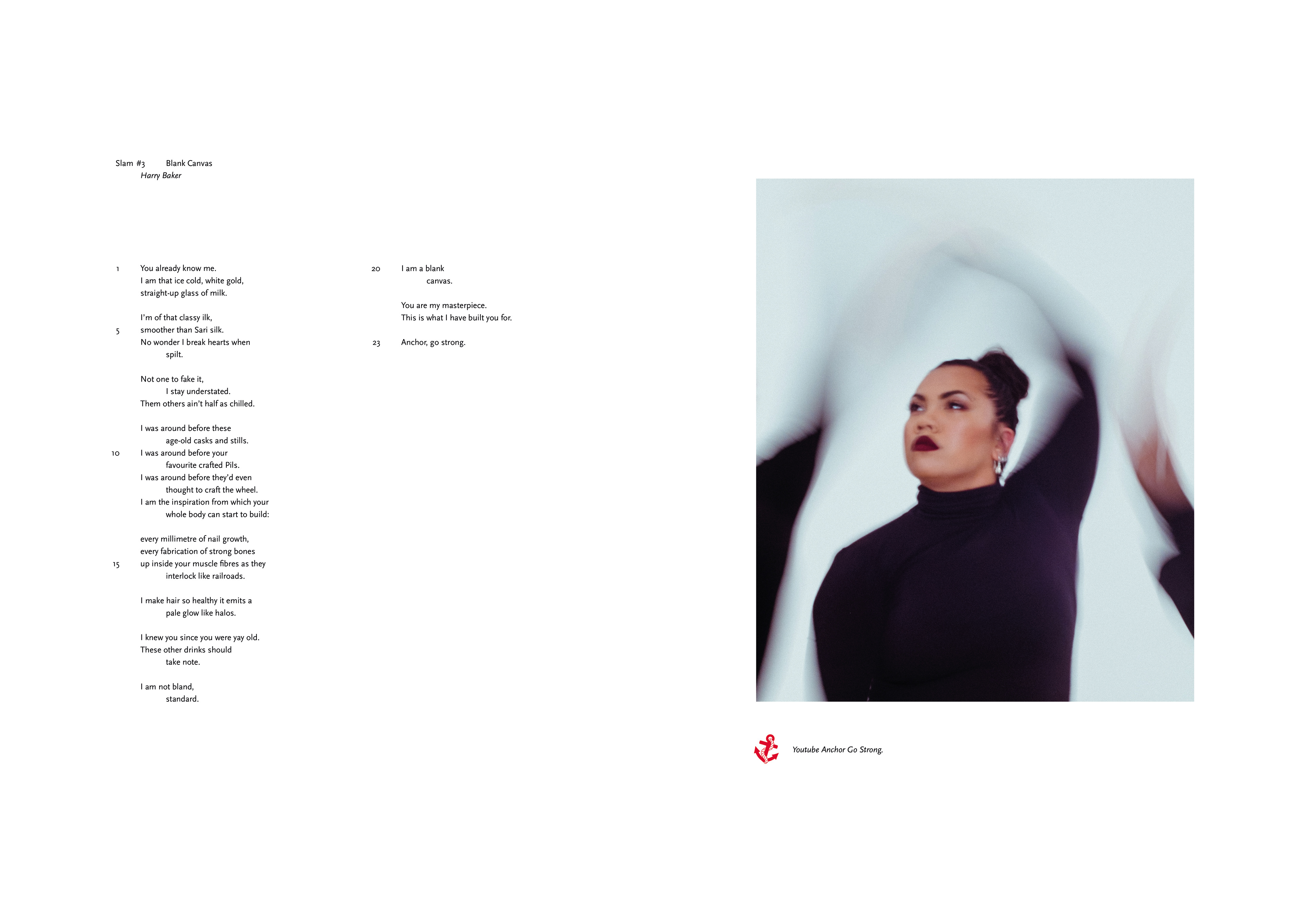 Multiple executions were produced for each of the poems as street posters to give us a dynamic
and modular series that could be displayed together in virtually any combination.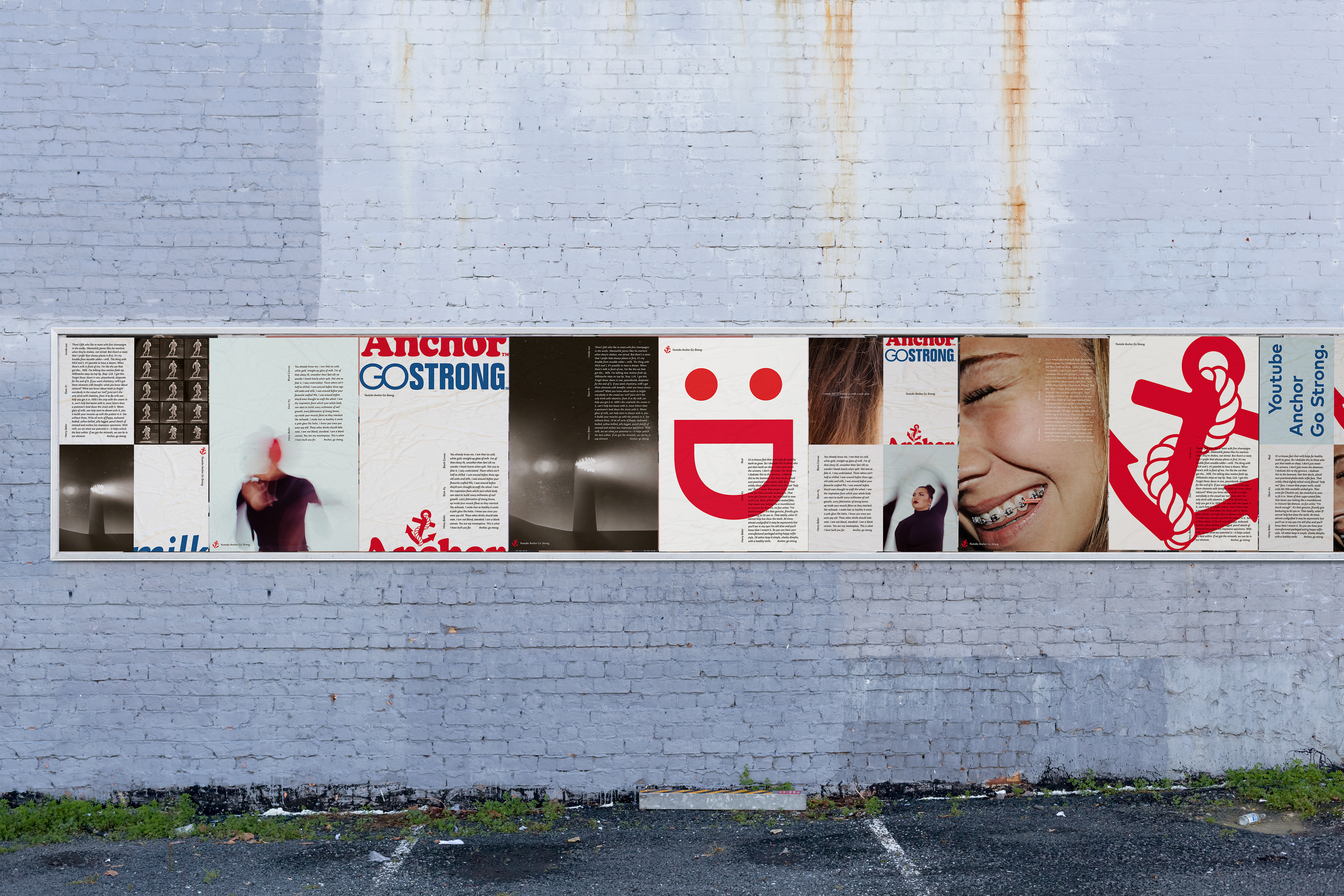 Creative team - Samuel Trimble & Georgia Johnstone
Producer - Jen Story
Audio Design - Peter Hobbs at Harmonic Studios
Director - Inside-Out - Jonny Kofoed at Assembly Ltd
Director - Real - Megan Au
Director and Choreographer - Blank Canvas - Parris Goebel